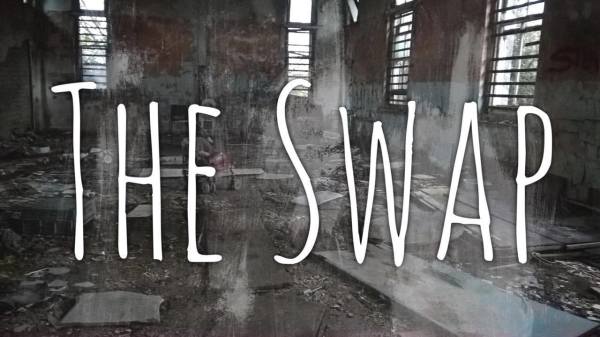 December


Paul wrapped filming as demon on The Swap and working with an amazing cast and crew.
Film stills to follow.
New Acting Showreel
You can see the new showreel on the video page. Big thanks to Chris Quick from Suited Caribou Media.

November
Paul has been cast to play a demon in the upcoming short horror film THE SWAP.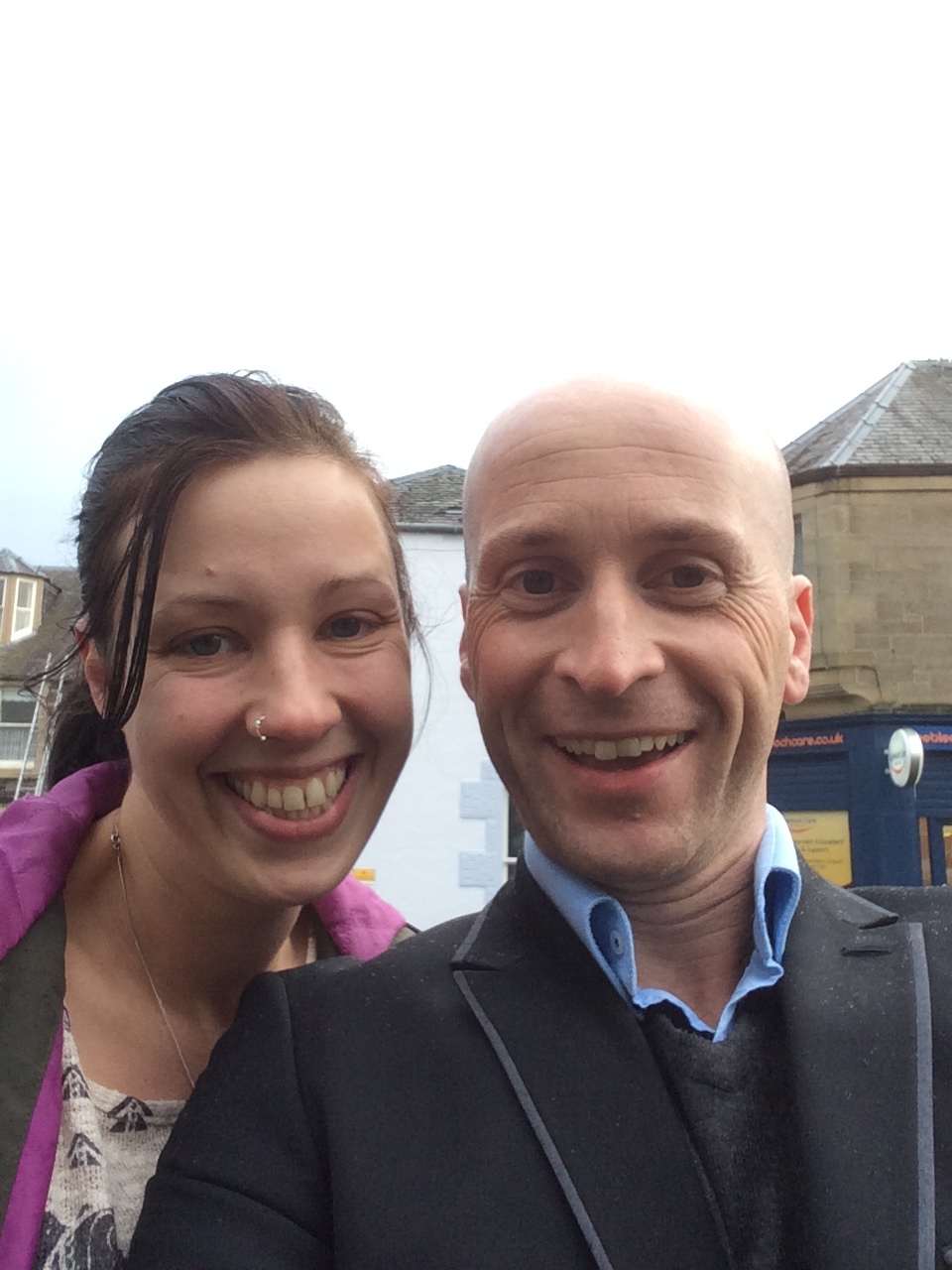 November
Paul has been signed up by acting agency Victoria Steven's at VSCASTINGS.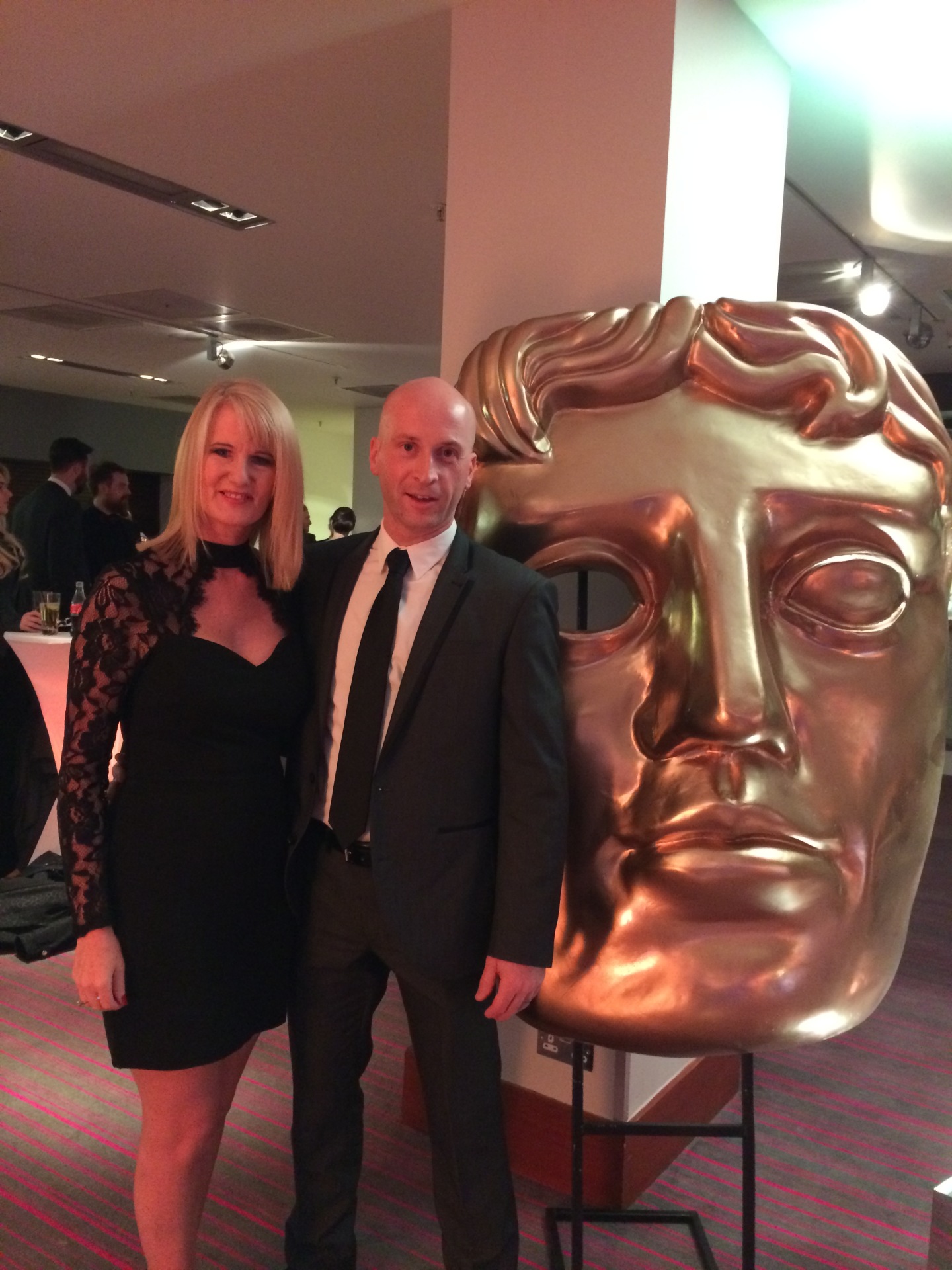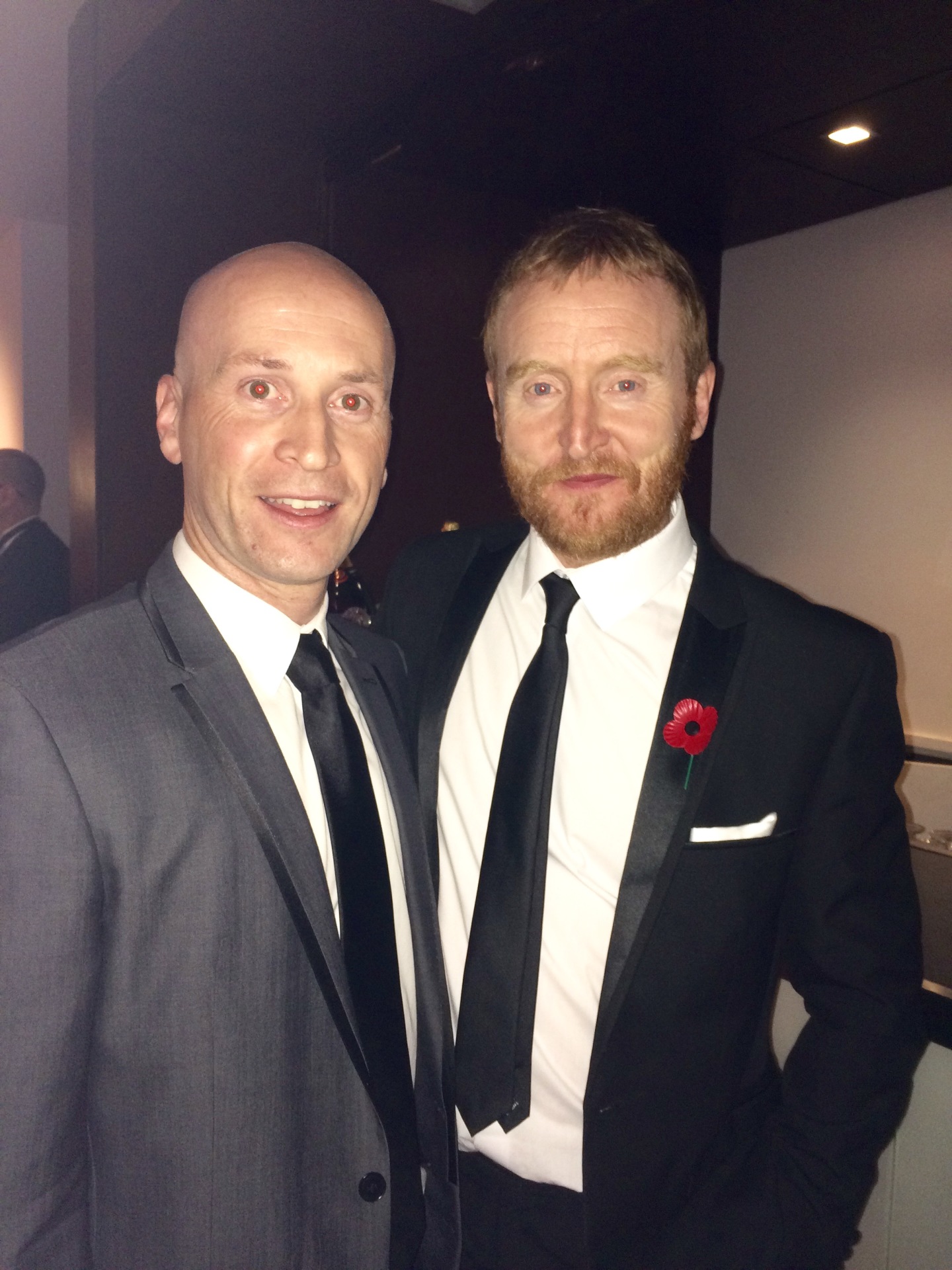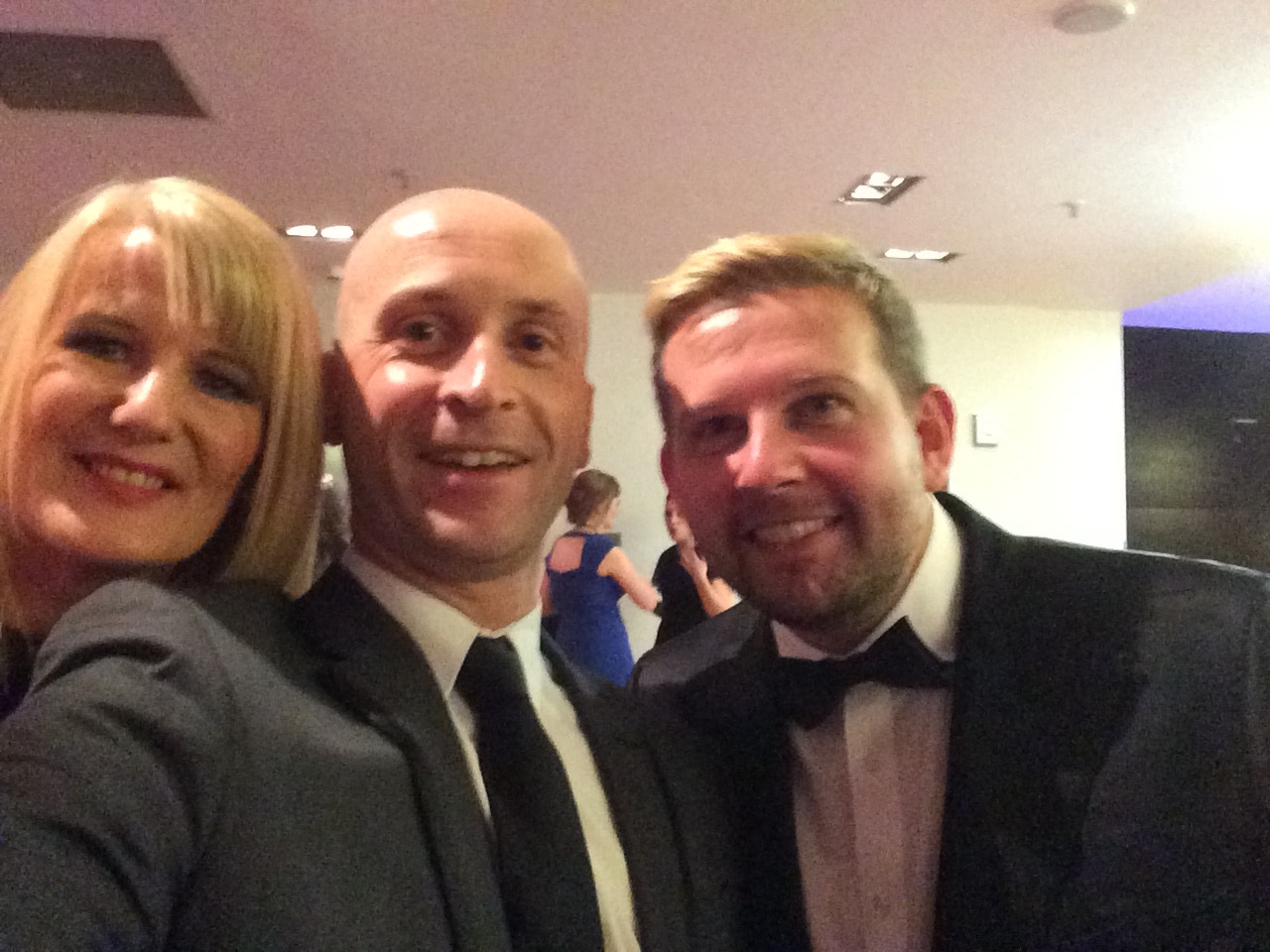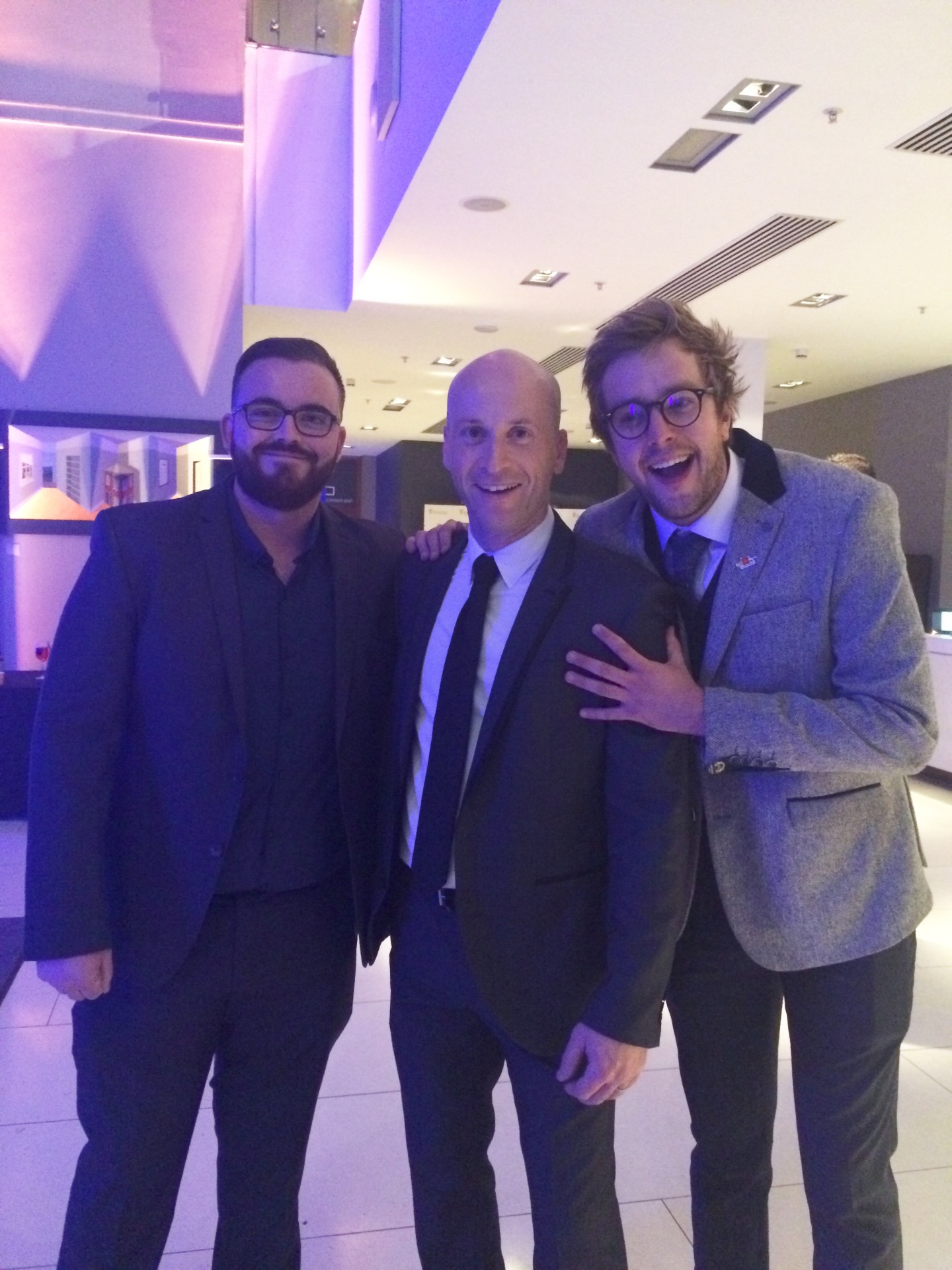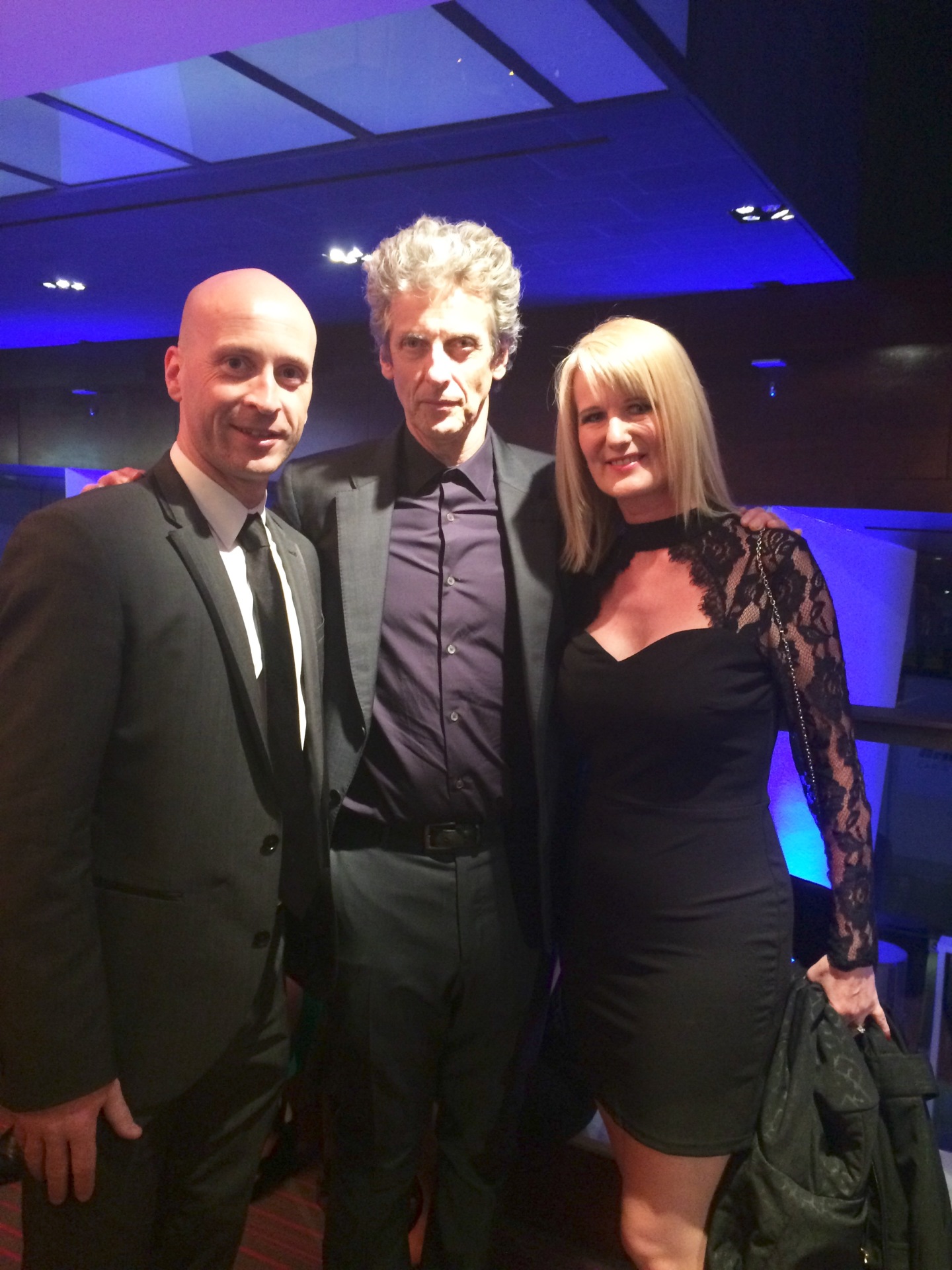 November - SCOTTISH BAFTA AWARDS 2016
The Scottish BAFTAS were held at the Radisson Blu Hotel in Glasgow. Paul was at the event where he met and chatted with some celebrities from TV and Film.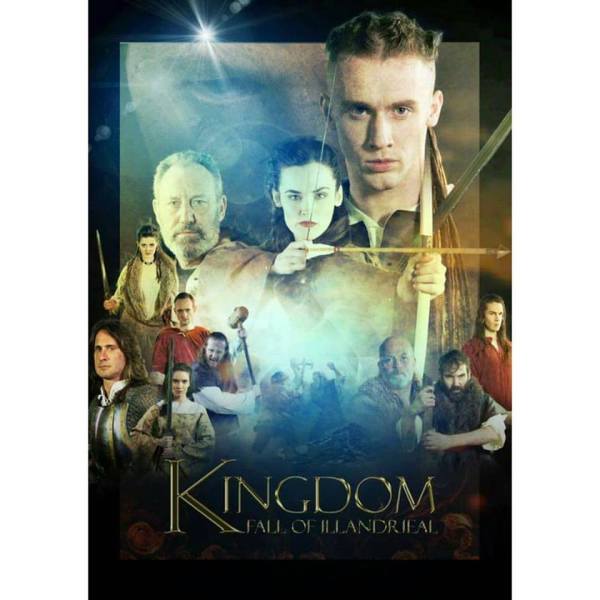 Kingdom: Fall of Illandrieal, Teaser Poster
This is the first official teaser poster for Kingdom: Fall of Illandrieal which l will be in and is due to start filming summer 2017. Look out for the trailer coming soon. Written and directed by Fred Arrowsmith
Check out-www.kingdomthemovie.co.uk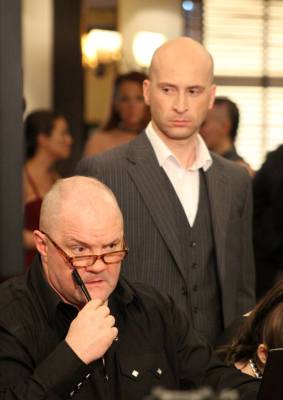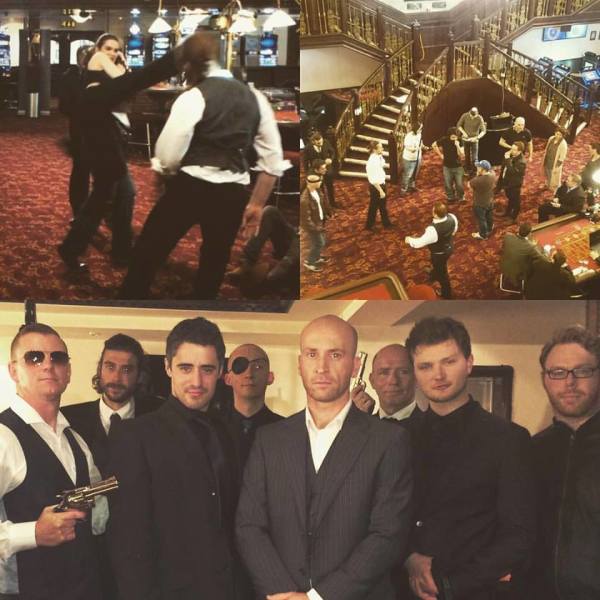 FLUX, Spy Scene Wrapped
What an amazing journey been part of filming different scenes for the film Flux. From acting, stunts, fights scenes and being honoured to be the fight choreographer. Been fantastic working with amazing actors and crew.
Wrapped now, but can't wait to seeing the finished film.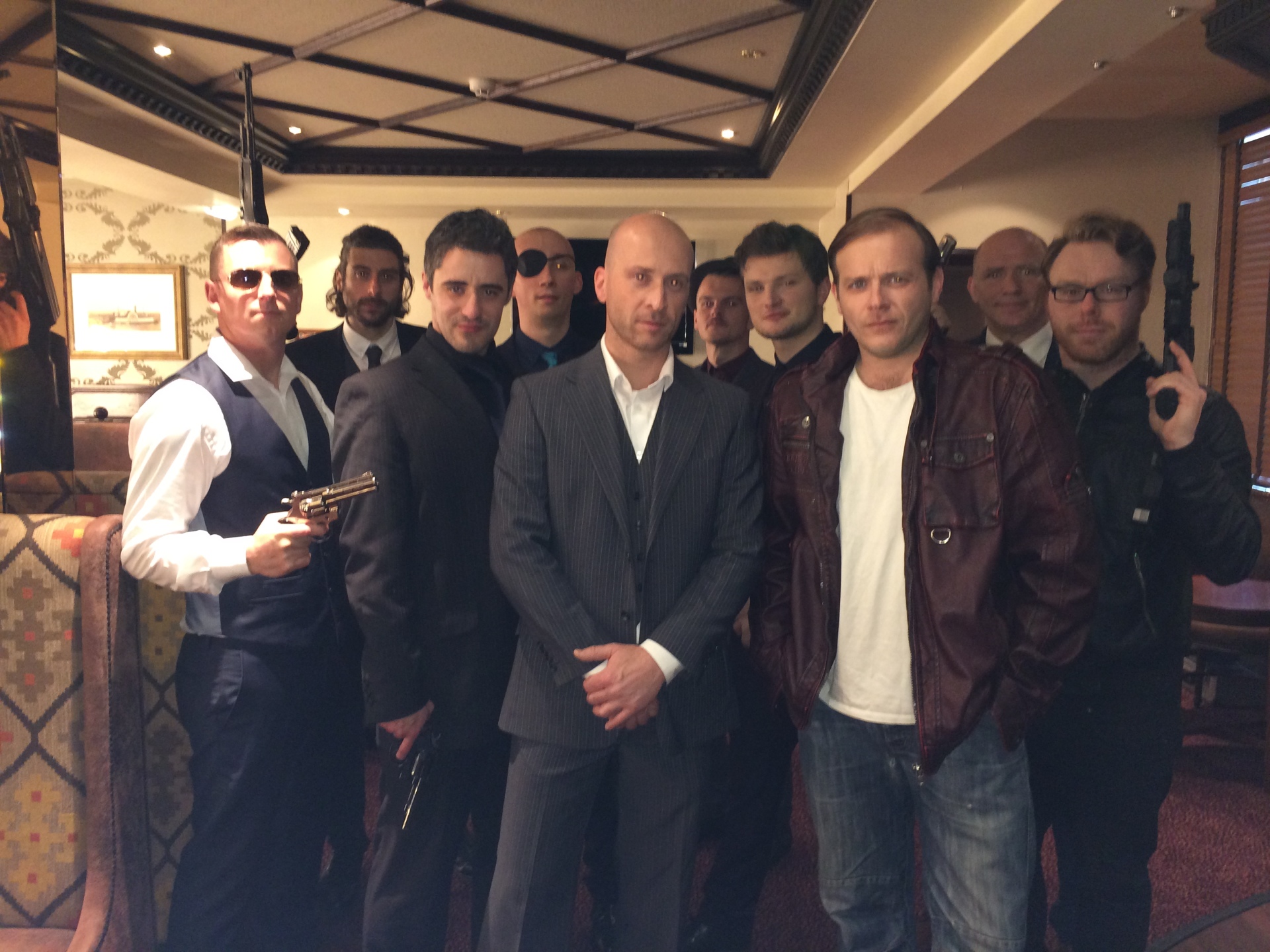 October

Flux Spy Scene
Paul has been working with the actors in Flux with putting together the fight scenes this month. Filming has Started.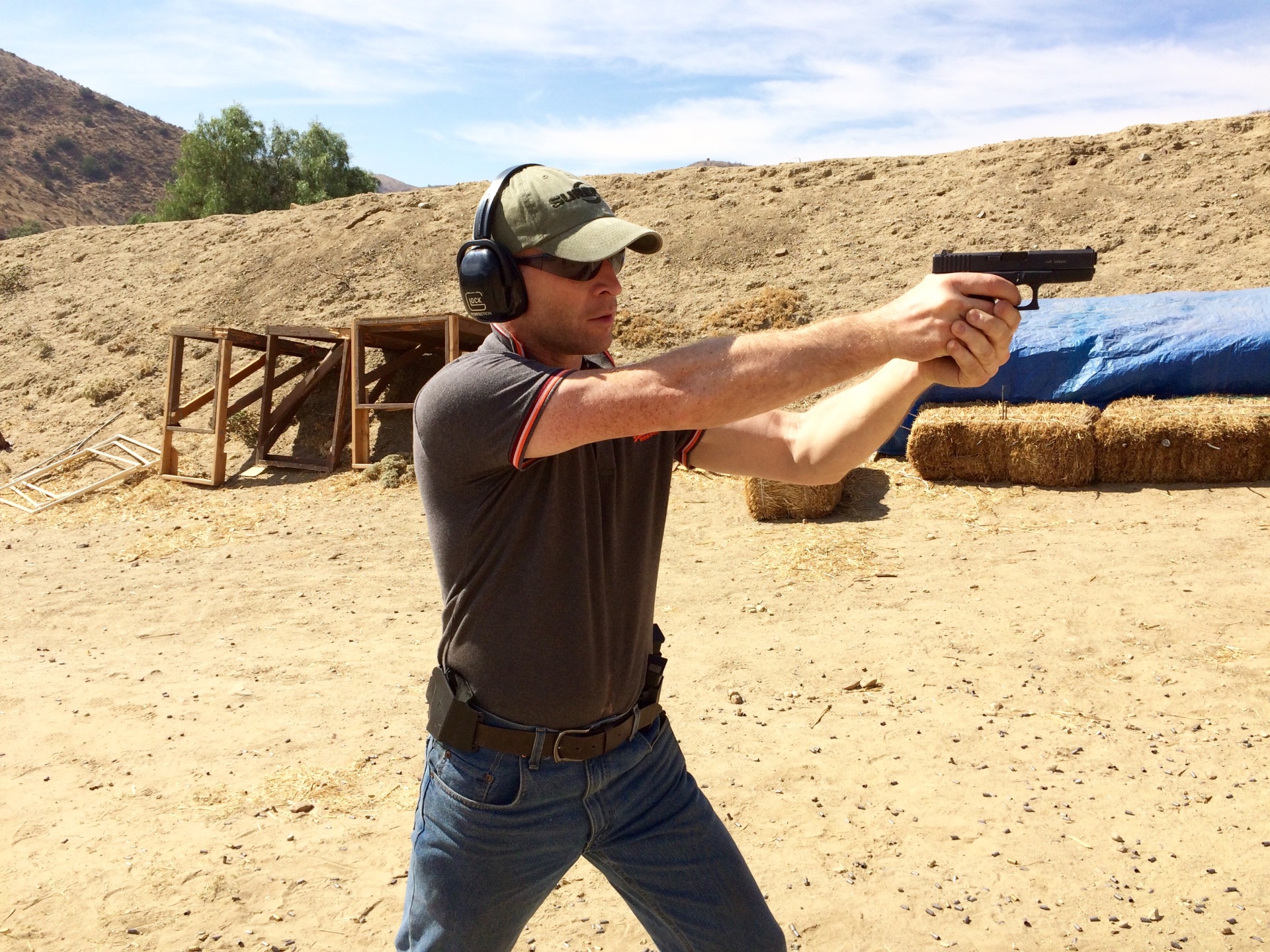 October - America Trip
Paul was in America doing a tactical arms course for his acting CV and for upcoming film projects.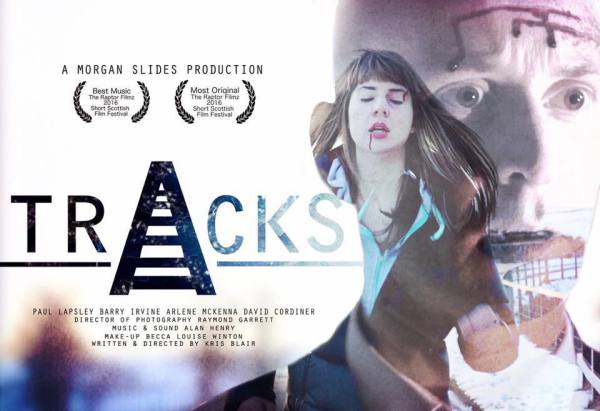 New poster for TRACKS
A big thanks to Rebecca Wallace for the design and creation.

October - FLUX
Paul has been cast as a Russian Villian and fight choreography in the final scene for the feature film Flux.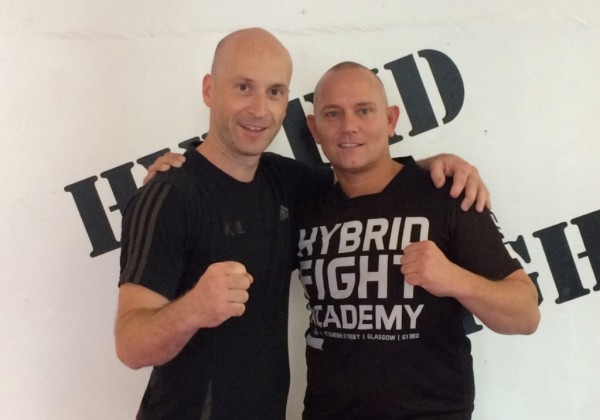 August - Screen Fighting Workshop
Paul attended a fight scene workshop at Hybrid fight academy where is was instructed by George Johnston.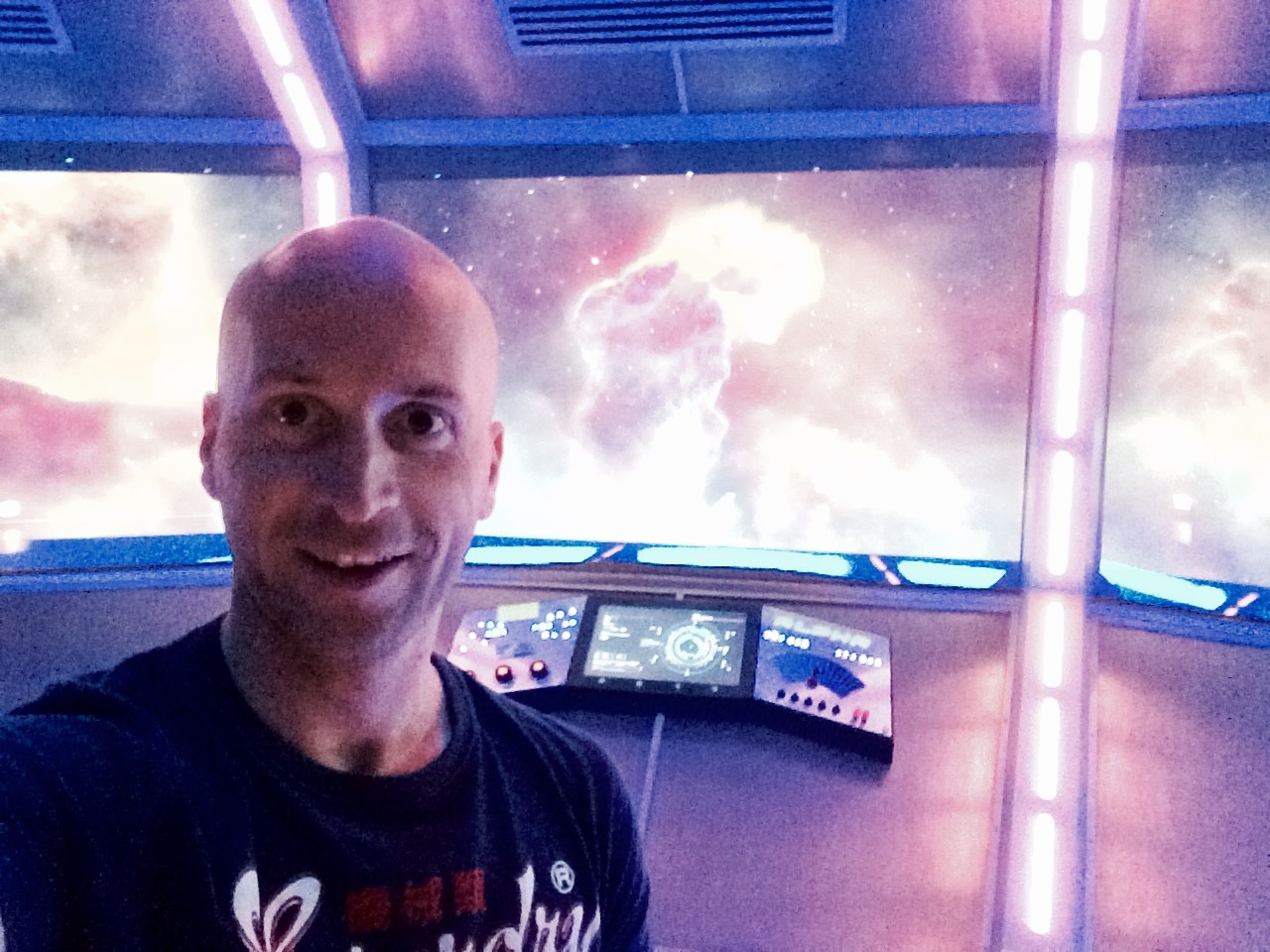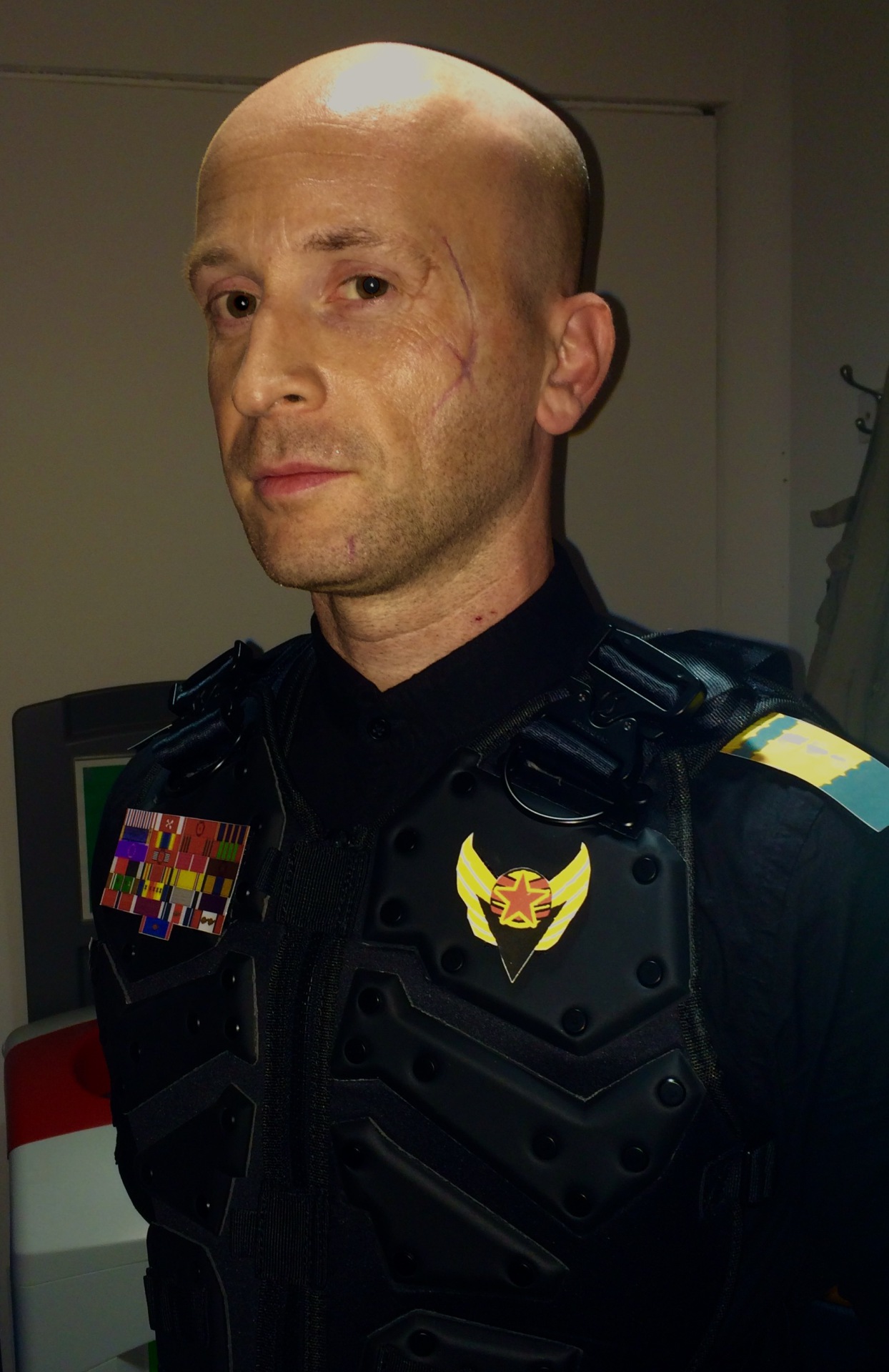 JuIy 
Paul was cast to play Admiral Krane in a Sci fi scene in FLUX.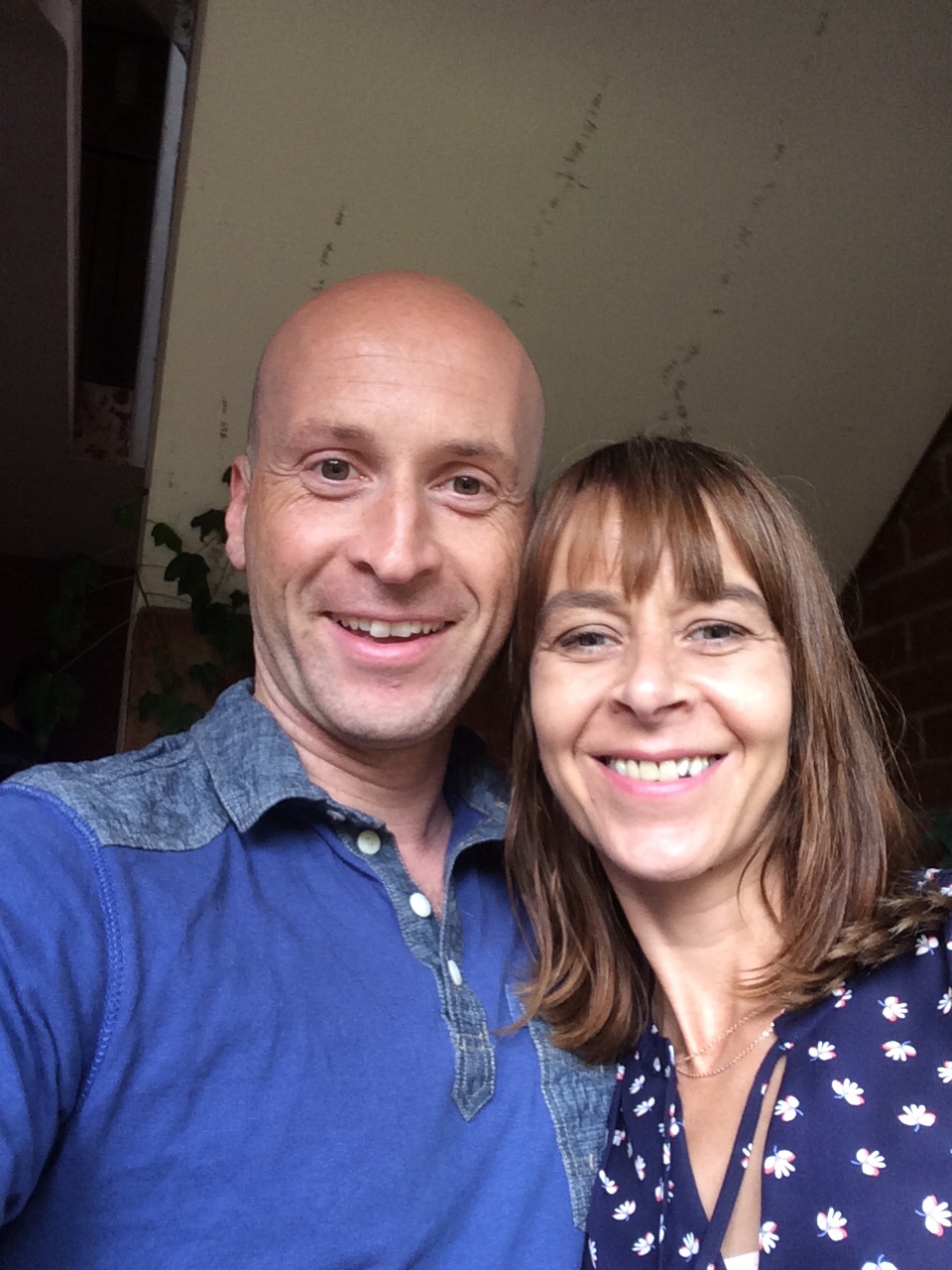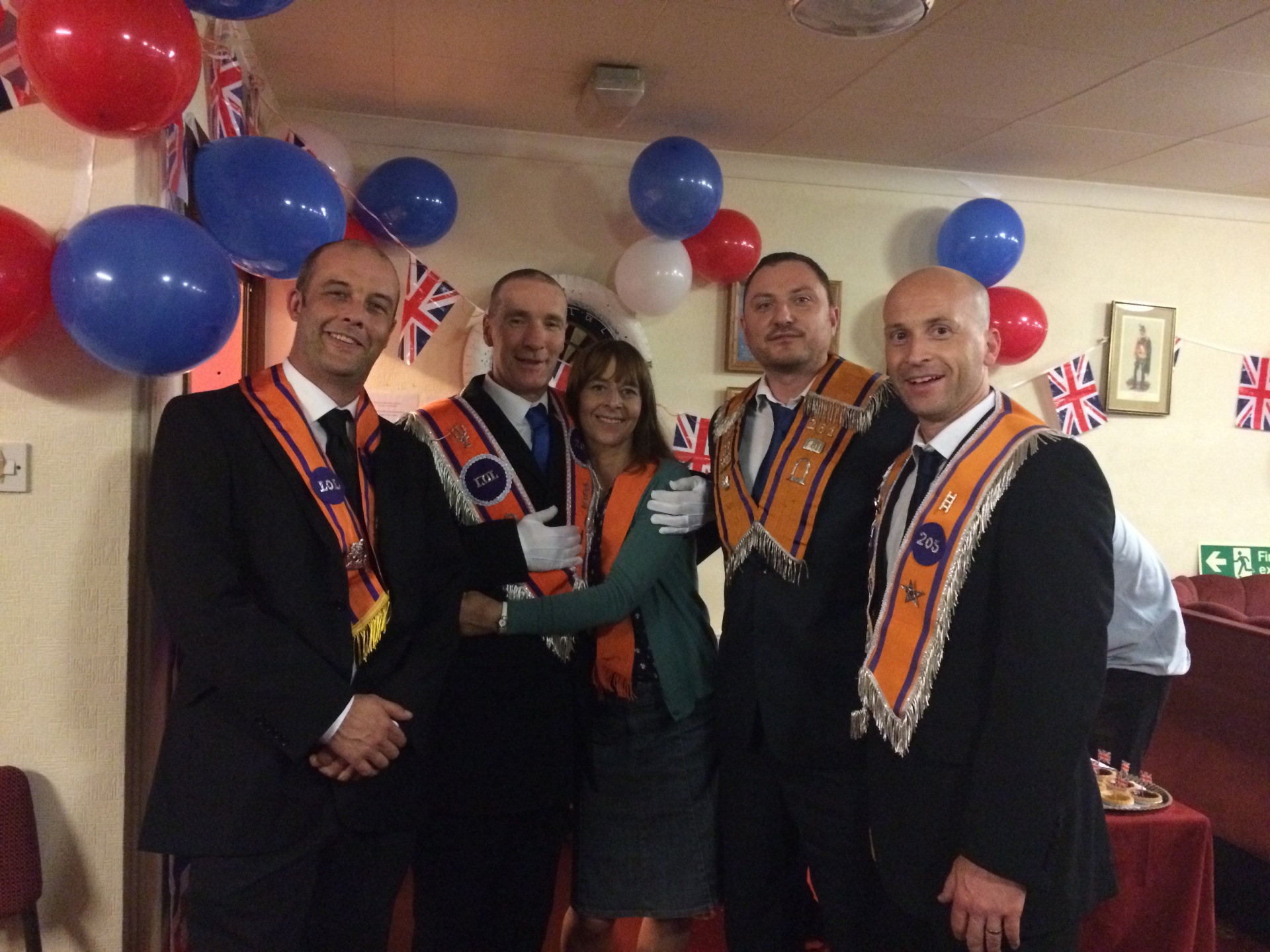 JuIy
Paul was filming on set with Kate Dickie (from Game of Thrones, The Witch, Filth, Prometheus) & Gary McCormack (from Acid House, Cloud Atlas, Gangs of New York) on the film BRITISH BY THE GRACE OF GOD by Sean Dunn.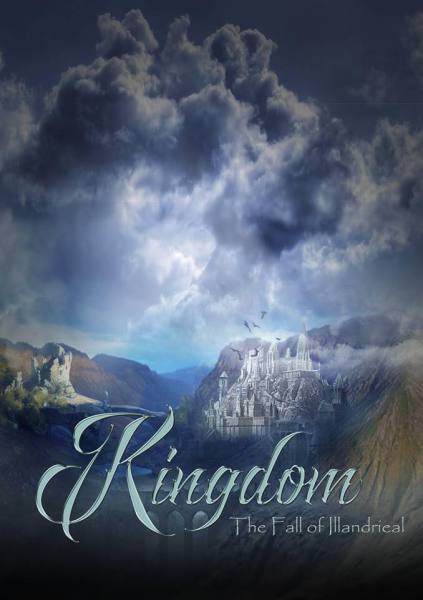 Kingdom: Fall of Illandriel  
Paul has been officially casted in Kingdom: Fall of Illandriel.

​https://www.facebook.com/kingdomthemovie/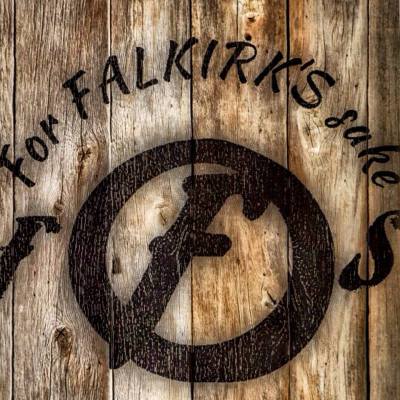 Falkirk's Sake' arts festival
The short horror film Tracks starring Paul Lapsley and directed by Kristopher Blair will be shown at the Falkirk Sake arts festival in July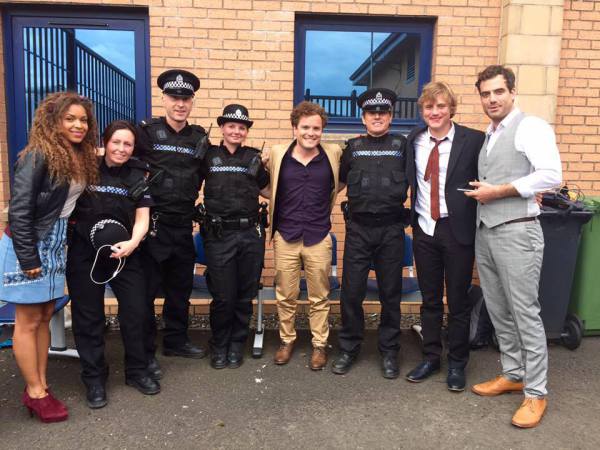 June 
Paul was on set on Scrotal Recall playing a police officer.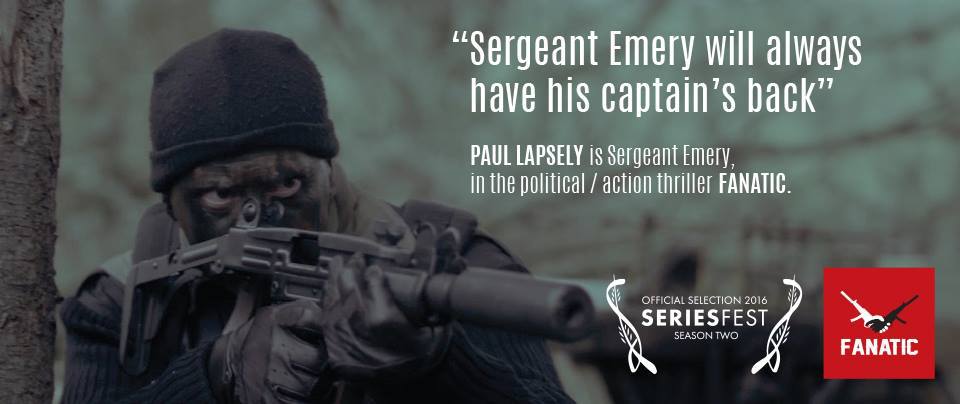 June - Seriesfest Feastival, Denver.
Good luck to Duncan Airlie James and the team for Fanatic this week at the seriesfest.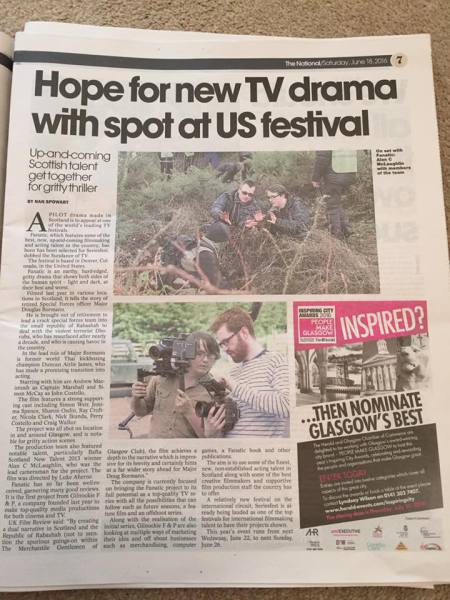 Seriesfest Festival USA
Paul's role in Fanatic as Sergeant Emery and it's had offical entry in the Seriesfest TV Festival in Denver USA.     
This is exciting and congratulations for this.

Lucky Break a WayLate film
The short film to help raise awareness of hate crimes and bullying against those with Disabilities is now out.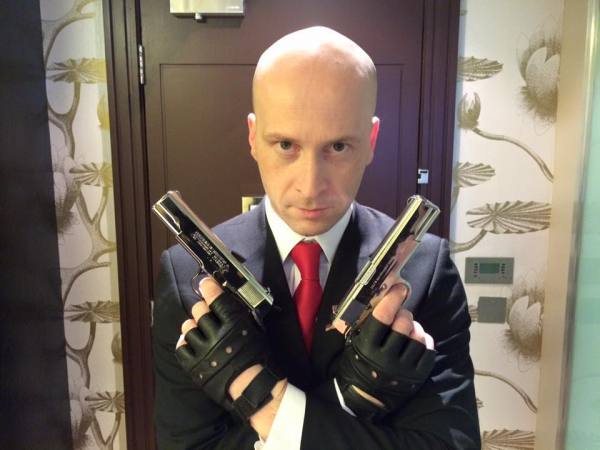 Bond vs Hitman Agent 47
Paul was filming a short film as Agent 47, directed by Charlie Parker
UnSub Weekly Tv and Film Audition Prep and Casting Course
Paul has been taking part in this 9 week acting course with Danny Jackson and Martin McCardie.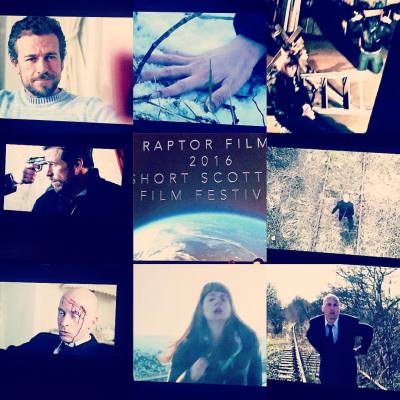 Raptor Film Festival
Kristopher Blairs short film "Tracks" was shown at the Raptor film festival. It won two awards- Best Original Story and Best Music.
Oaxaca film festival in Mexico will be showing the Track later this year.
​​
Trained to Kill
Paul was filming the final scenes to Trained to Kill, filming a fight scene.
Flux
Paul was filming an extended scene for the time travel FLUX. He did some fight coordinating, acting/fight/ stunt scenes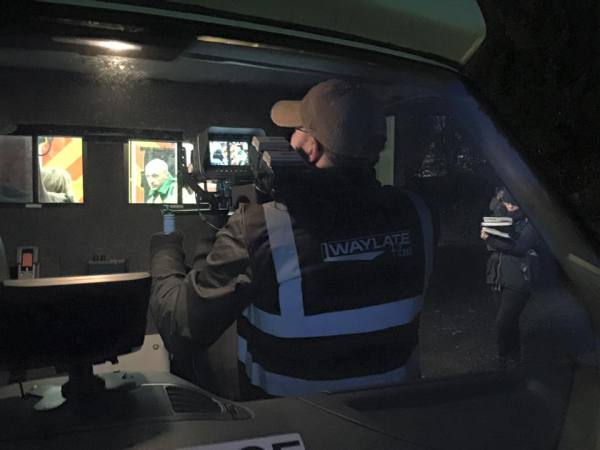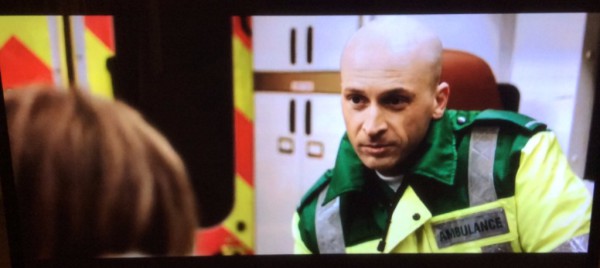 WayLate Films - Lucky Break
Paul got a part in this anti bullying film which he plays the part of a paramedic.